WELCOME TO MENA PLAZA TAIF
A relaxing and cozy place to pamper yourself
You've come to the right place if you enjoy being pampered in a relaxed and cozy environment!
MENA Plaza Taif is nestled on Abu Baker Street in the heart of Taif, just minutes from the commercial district, banks, and governmental institutions, and 25 minutes from Taif Airport.
You've arrived at your ideal getaway, where you can sit back, relax, and let a team of professionals look after you.
Taif, with its rich history and scenic beauty, will entice you to discover the Saudi historical jewel... with a story to tell.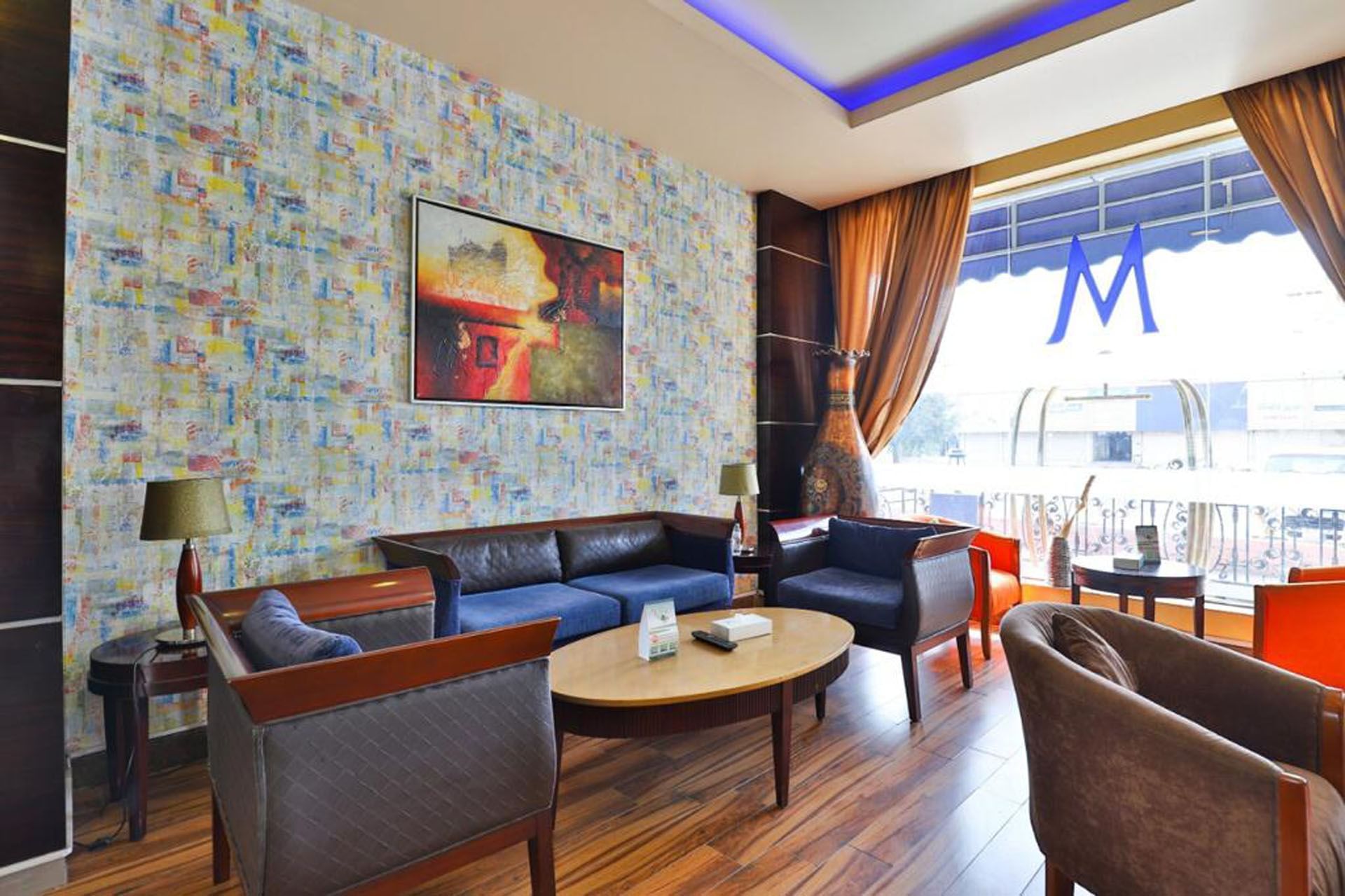 Our rooms
We are delighted that you have chosen to stay with us, whether you are visiting Taif for work or leisure. At MENA Plaza Taif, you will enjoy the personalized service that comes with our hospitality, which is enhanced by the warmth of Arabia.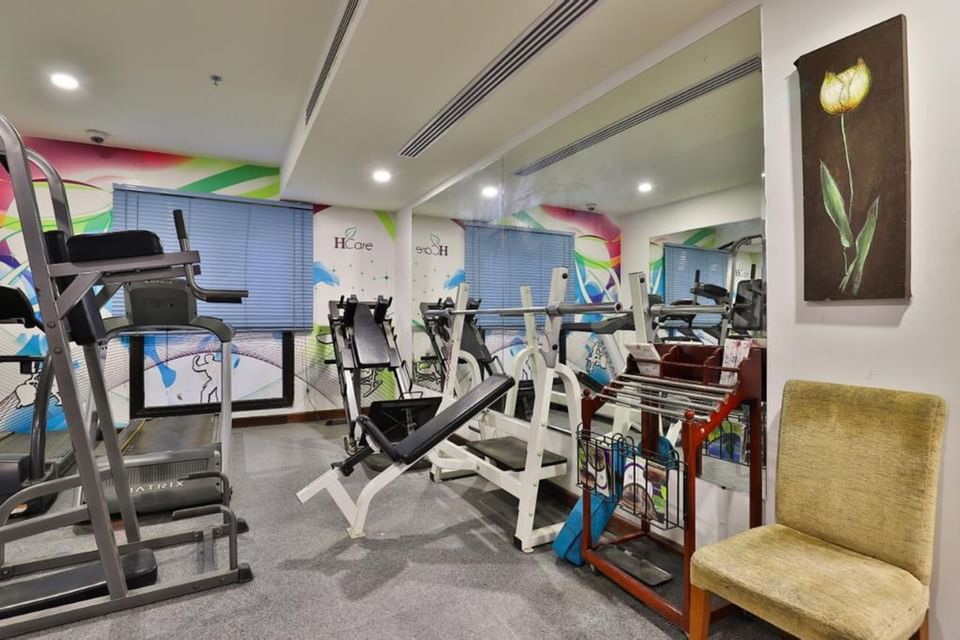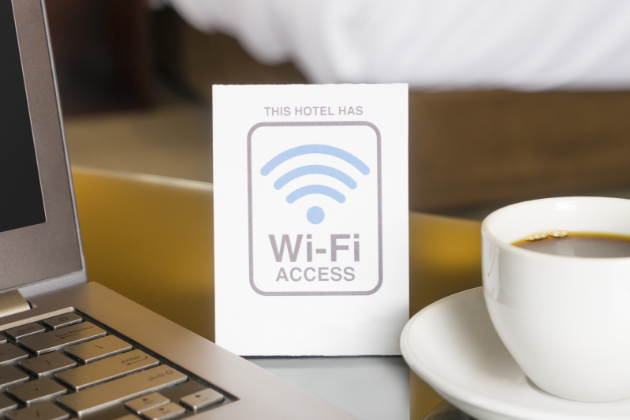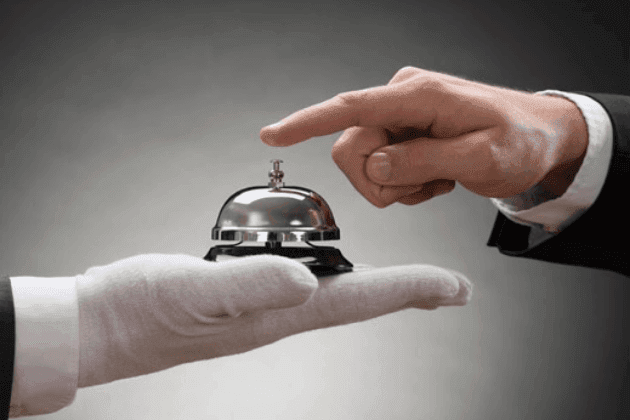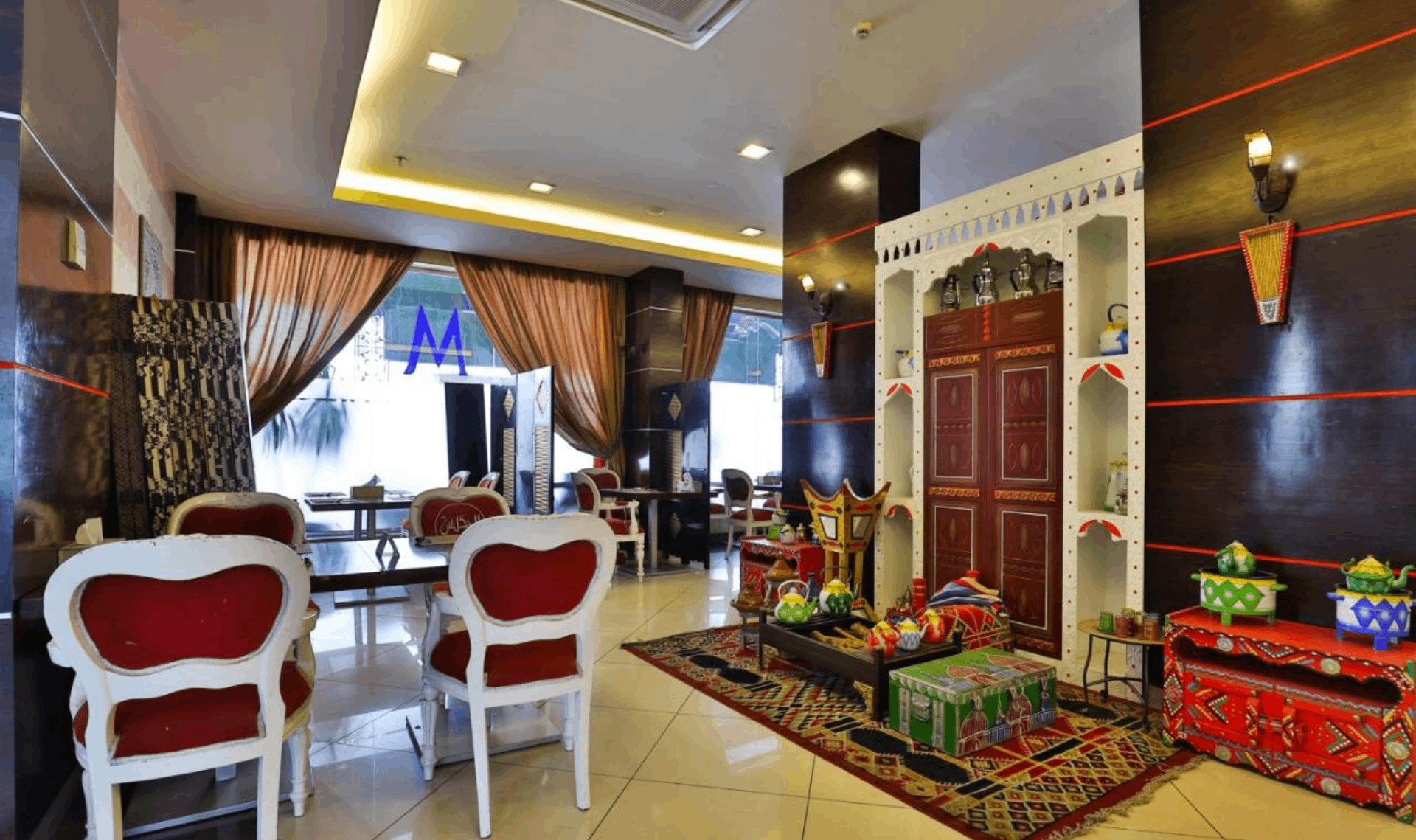 Our Commitment to Care

We're committed to enhanced levels of cleanliness, as we reimagine the hotel experience.